The Vitality Lifestyle Advantage
The

Nutrition

Your Body Craves and Deserves
Simple and Convenient

Liquid Delivery System

Nutrition Concentrate

Safe, Natural, No Harmful Stimulants

Super Food Nutrients

Co-Factors and Key Nutrients

Complete Formula Synergy

Hundreds of Nutrients in every serving

Saves You Hundreds of Dollars
The 7 Wonders Of Natural Health
Clinically

Supported

And Science Backed Nutrients
That Promote

Long Term

Health
7 Key Nutrients

(Co-Factors)
Synergistic Co-Factors
In addition to the Seven Wonders of Natural Health as its primary active ingredients, Vitality Essential Liquid is formulated with synergistic co-factors that work together to ensure overall product performance and effectiveness.
L- CARNITINE:  a protein building block is a necessary ingredient for optimal health.  The key-nutrients prime function is to burn fat, thus creating metabolic energy.  It also helps burn carbohydrates, control levels of brain transmitters, and scavenge free radicals.  Sports performance, body weight balance, immune function, and heart health all improve with this super-nutrient.
UVA URSI EXTRACT:  promotes excretion of fluids, fights bacteria, and strengthens organs including the kidneys.
STEVIA LEAF EXTRACT:  a super-sweet, low calorie dietary supplement that helps regulates blood sugar and supports the pancreas.
VITAMIN B3 (NIACIN):  important in energy metabolism.  Niacin can reduce lipids in your blood, including lowering low-density lipoprotein (LDL) cholesterol (the "bad" cholesterol)  and triglycerides, and raising high-density lipoprotein (HDL) cholesterol (the "good" cholesterol).
VITAMIN C:  important in forming collagen, a protein that gives structure to bones, cartilage, muscle and blood vessels.  Also, helps maintain capillaries, bones and teeth and aids in the absorption of iron.
VITAMIN B6: needed form more than 100 enzymes involved in protein metabolism.  It is also essential for red blood cell metabolism.  The nervous and immune systems need vitamin B6 to function efficiently, and it is also needed for the conversion of tryptophan (an amino acid) to niacin.
INOSITOL:  is fundamental ingredient of cell membranes and is necessary for proper function of nerves, brain, and muscles in the body.
What Others Are Saying About Vitality Liquid Essential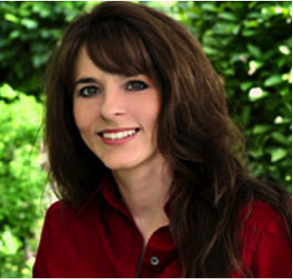 Dr. Laura Precourt D.C – in over 12 years of practice working with thousands of patients, I have never before seen a formula that is so complete and effective. It's simple to take, great tasting, and it penetrates the cells instantly, requiring no digestion.
Vitality Lifestyle Liquid is by far my favorite product because it can benefit everyone from children to senior citizens and everyone in between. We can all realize immediate and profound health and wellness benefits safely and naturally!
I give it to all of my patients and they love it and get great results!!!!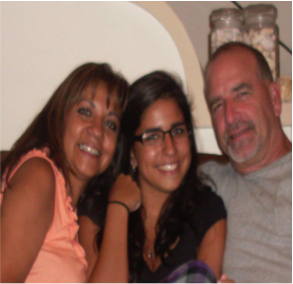 Wayne and Shelly and Shae Campbell – we've been using this excellent formula for so many years and we love complete liquid nutrition, and now we would never be without it. It's so quick and easy!
It tastes great, and has replaced so many bottles of vitamins and nutrients that we were taking everyday. It supplies so many more nutrients and really make us feel great!!!
Besides the phenomenal health benefits, it's a great value as well. Using it has cut our nutrition costs by over 75%.  "WOW" is the only word we use to describe Vitality Lifestyle Liquid.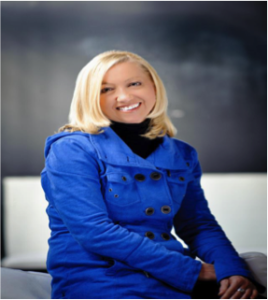 Nancy Alcorn – I travel all over the world in my professional career, and Vitality Lifestyle Liquid is the one supplement that I would never ever leave home without. I have been taken it every day for over 5 years, and I have experienced unparalleled health benefits. Not only has it greatly increased my energy level, it has also helped me keep my weight under control. My personal nutritionist told me that Vitality Lifestyle Liquid is the best nutritional product he has ever come across, and he recommends it to all of his patients as well.
I love it because it's simple and convenient.  Vitality Lifestyle Liquid has replaced many, many bottles of pills, tablets and capsules. The effects are cumulative for me. The longer I take this great formula the better I feel.